You can find an in-network Urgent Care center with Blue Cross Blue Shield of TX using their easy online tool:
Start by choosing the state you live in, and click "Start Search", then select your plan network, which you can find on your SimplyInsured mobile ID card, found on your employee dashboard:
https://www.simplyinsured.com/small-group/employee-dashboard/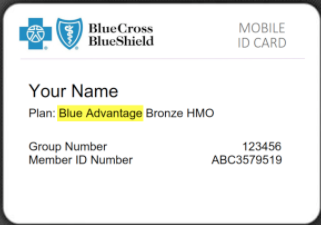 Note: most SimplyInsured customers are on the "Blue Advantage HMO [BAV]" or "Blue Choice PPO [BCA]" networks.
For "Provider Type," choose "Urgent Care Centers" from the drop down menu.
For "Provider Specialty," choose "Urgent Care Center"
Click "Search" to see the list of Urgent Care centers in your network to choose from!
If you have any questions about this, please submit a request to our customer care team at the link below: